Dukelease Winter Walk for Future Dreams
January 2023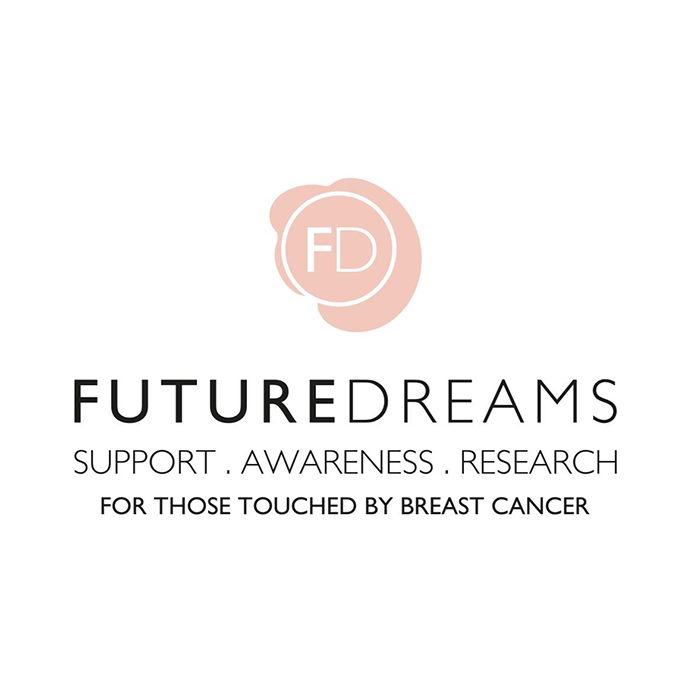 We are walking a half marathon for Future Dreams Breast Cancer Charity because it's a charity close to our hearts. https://www.justgiving.com/fundraising/dukelease
Event: Winter Walks 2023, from 28 January 2023 to 29 January 2023
Story
When a friend suggested incorporating a fitness challenge with raising money for charity members of the Dukelease and Manner team and their partners jumped at the chance. On Saturday, 28 January 2023 Ben, Christine, Ian, Lynne, Oliver, Paul and Rebecca, Rene, Robbie and Becca, Sue will be taking part in a half marathon walk across south London.
I appreciate your inboxes are often flooded with requests for sponsorship, but we hope some of you amazingly generous people will dig deep and help us raise money for Future Dreams.
Every donation however small will be so much appreciated and used to improve the lives of women supported by the Future Dreams House team.
Future Dreams is raising funds to support women through their breast cancer journey. FD works on a number of campaigns to create awareness and fund research projects, with a main focus on secondary breast cancer. Over 50,000 people are diagnosed with breast cancer in the UK every year, the equivalent of one person every 10 minutes according to Breast Cancer Care. To date Future Dreams has raised over £8m pledging funds towards the charities three aims - support, awareness and research, focusing on secondary breast cancer.